Empower your Employees
We firmly believe that the secret to a happy and healthy workforce is to give them opportunities for constant improvement and innovation, and we tailor our Corporate Training Programs accordingly.
Customisable Training Curriculum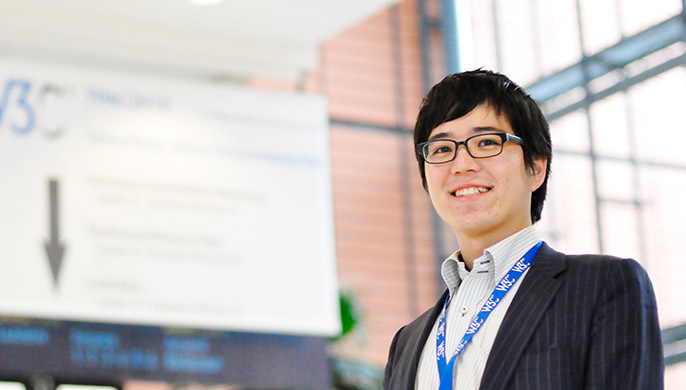 We understand your need for varied expertise in a workforce, and we offer full customisation of our courses.
Read more
Flexible Course Duration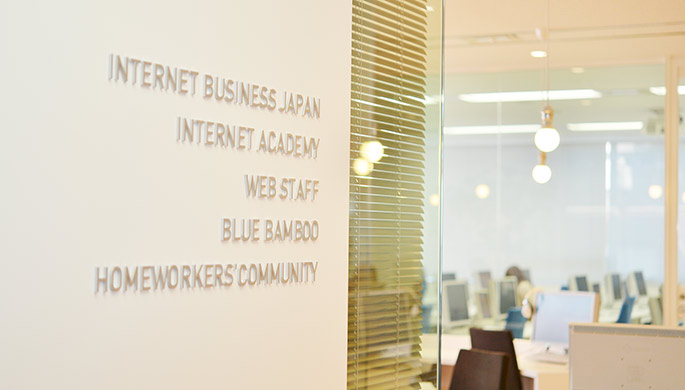 From Crash Courses to extended Skill Development Programs, pick a schedule that suits your employees best.
Read more